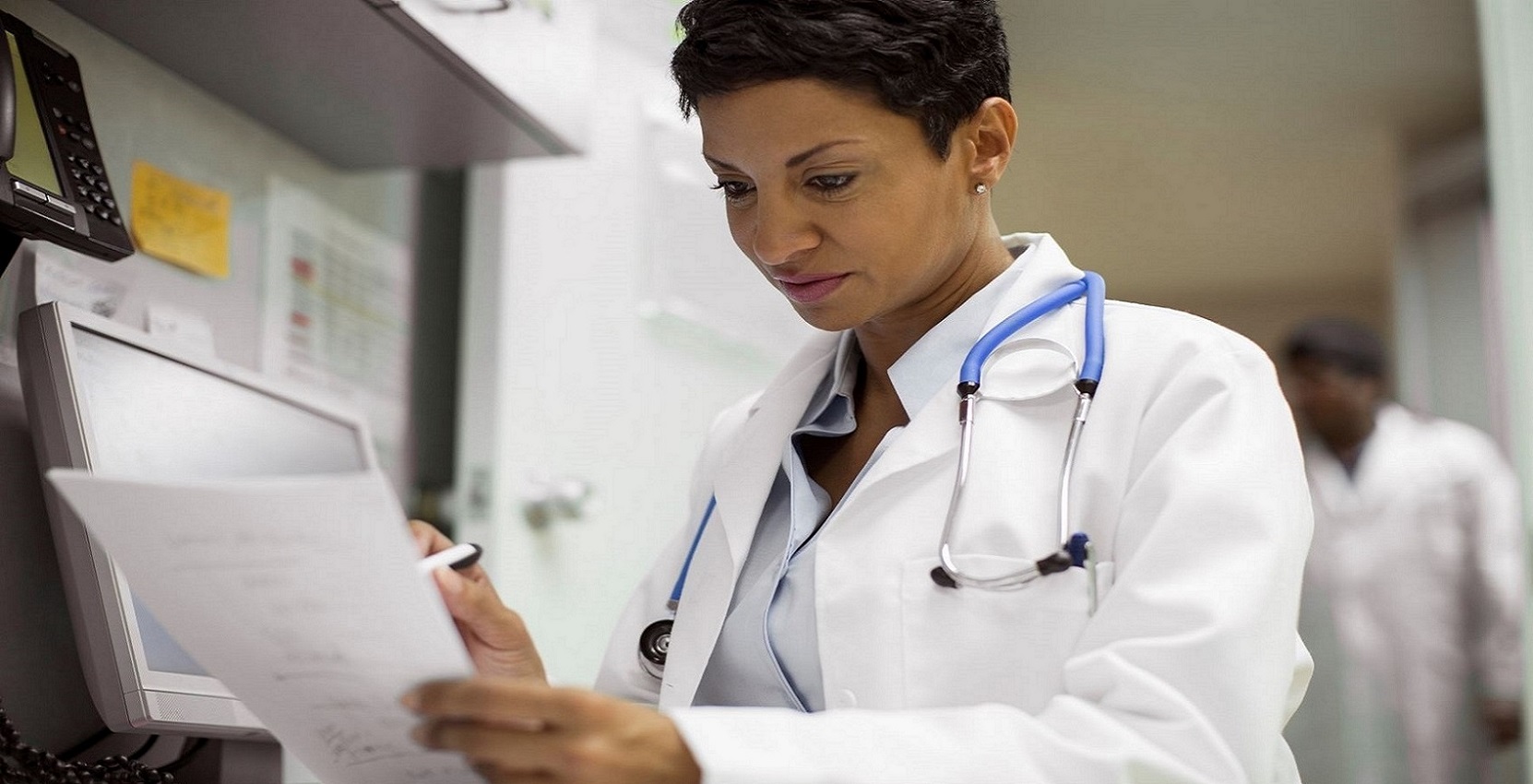 Supplier Diversity at UnitedHealth Group
UnitedHealth Group is committed to developing a world class Supplier Diversity program which reflects the full diversity of our customers and communities. We recognize the importance of diverse suppliers and are committed to ensuring that diversity is an integral part of our strategic sourcing and procurement processes.

Our Supplier Diversity Program focuses on the following diverse supplier classifications:

MBE – Minority Business Enterprise
WBE – Women Business Enterprise
DOBE – Disabled-Owned Business Enterprise
SDVOB – Service Disabled Veteran-Owned Business
VBE – Veteran-Owned Business Enterprise
SBE – Small Business Enterprise
SDB – Small Disadvantaged Business
WOSB – Women-Owned Small Business
LGBTBE – Lesbian, Gay, Bi-Sexual or Transgender Business Enterprise
Certification by a third party verification agency (where applicable) is a requirement for participation in UnitedHealth Group's Supplier Diversity program.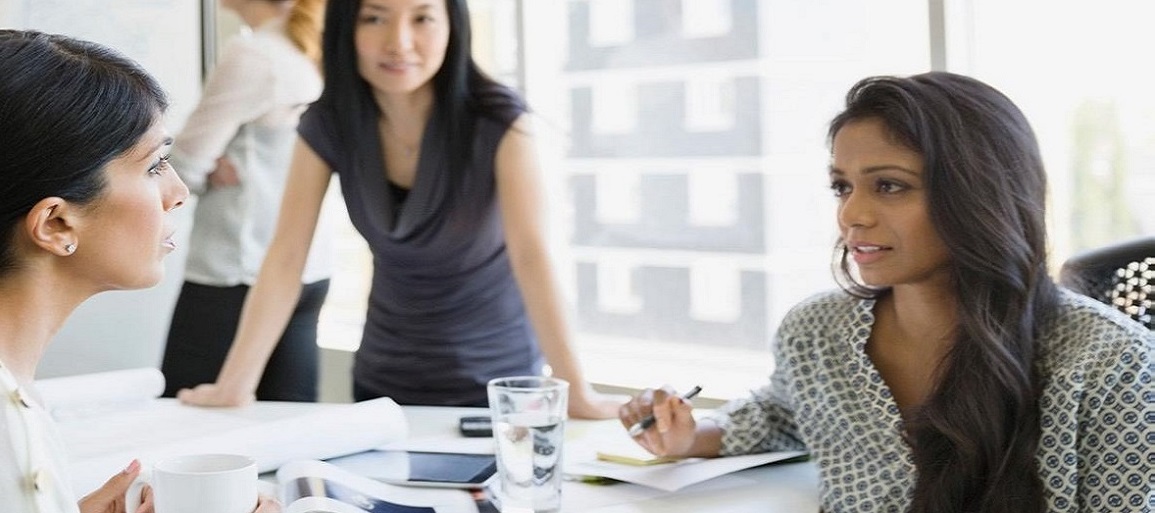 Begin Your Registration
Please note: Completing the registration process is not an approval for vendor acceptance, nor does it guarantee future business from UnitedHealth Group.

Registration provides your company with greater visibility to be considered for upcoming subcontracting opportunities throughout the company.
Already registered? Login to update your information.
Tier 2 Program
Welcome to the UnitedHealth Group Tier II Spend Reporting Tool.
UnitedHealth Group thanks you for participating in our supplier diversity efforts. We look forward to working with your company to explore better ways to serve our customers, consumers and communities now and in the future. The UnitedHealth Group program reinforces our commitment to an innovative and inclusive procurement process.
---